Choosing UNIFG: The courses, the opportunities, the campus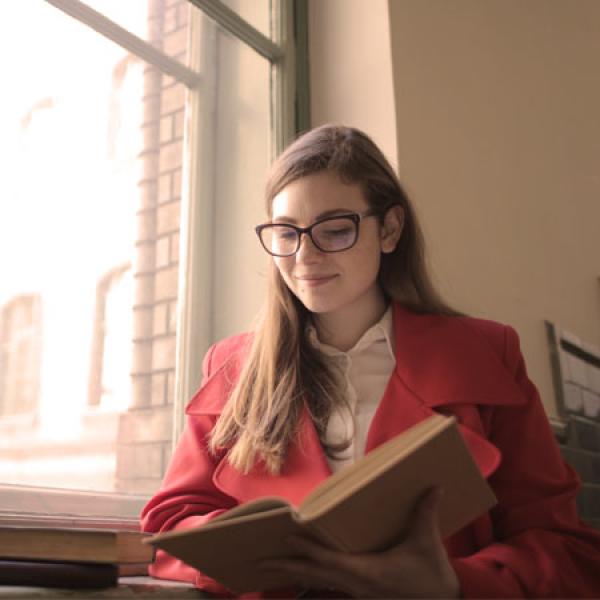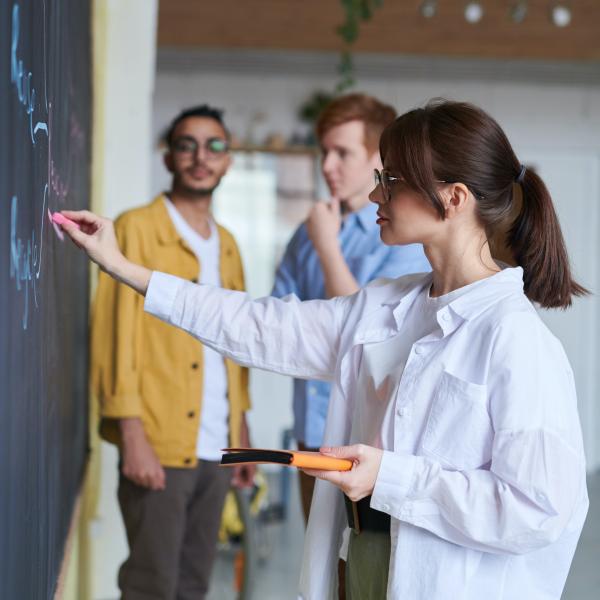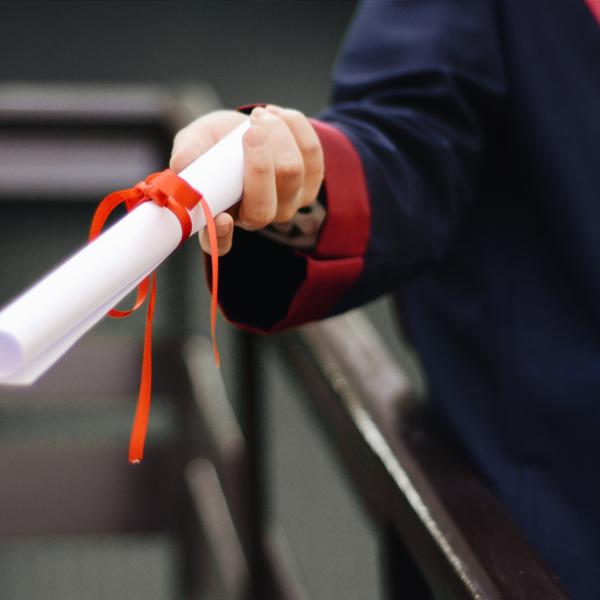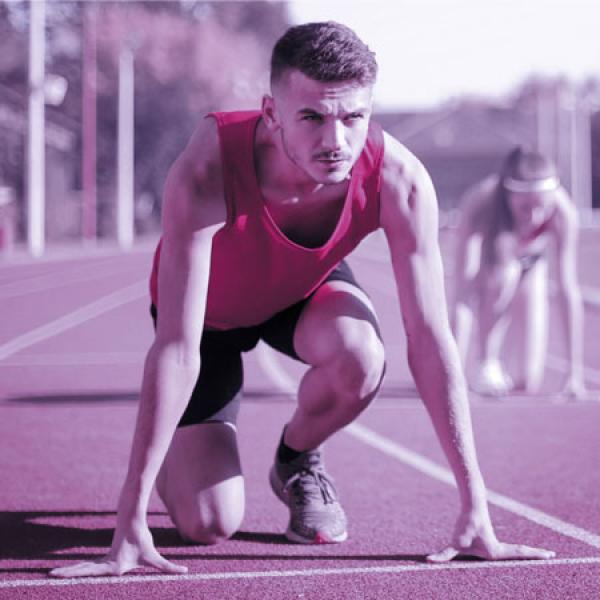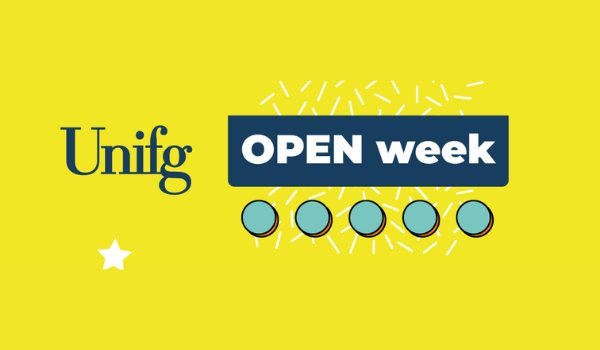 The University of Foggia opens its doors to the new Open Days. A new format to get to know Unifg, to guide and illustrate the training offer, through emotional speeches and open labs.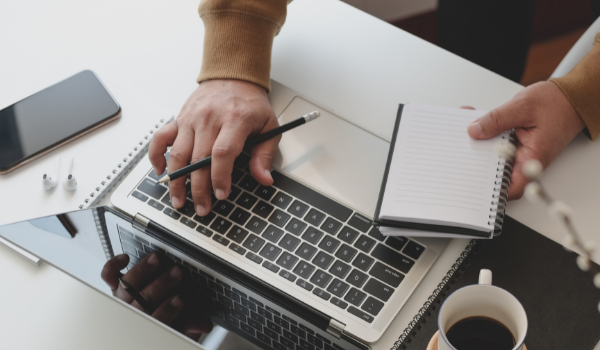 We are glad that you decided to spend your Erasmus study period at our Institution!

Incontri base per le professioni pedagogiche
L'Unifg ospita le "Giornate dell'orientamento universitario"