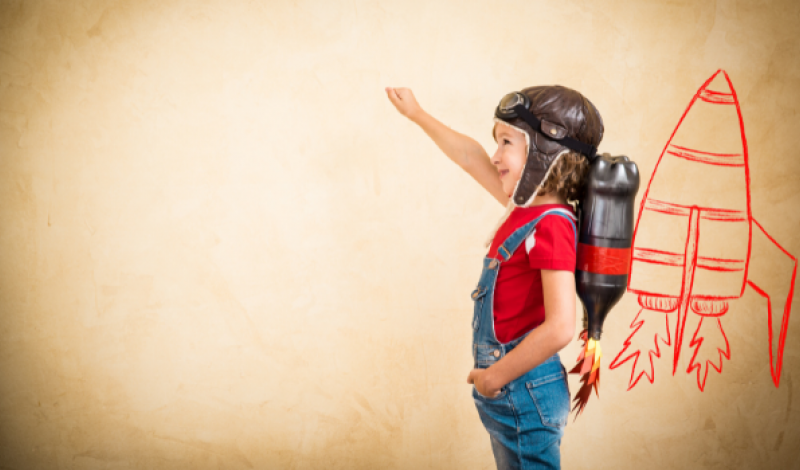 The Grant Office of the University of Foggia is the partner of Innovation, Training and Development, which accompanies the academic and territorial community on their growth path.
The university must be able to understand the needs of the city and the broader territory within which it is located. It must transcend regional boundaries to contribute to a progressive regeneration of the cultural, social and entrepreneurial fabric through the promotion of a culture of Open Innovation.
Our mission is to support and assist the University and Territorial community in identifying, preparing, presenting and successfully coordinating innovative projects and interventions.
Promoting a culture of innovation from our researchers
to industry and government for future projects or partnerships
The Grant Office of the University of Foggia is a Growth Opportunity for the Territory to discuss, imagine, exchange ideas, ask questions, contaminate, relate, and identify opportunities, by planning and designing the places (hubs) of the Future in an innovative way.
The Grant Office is a recently established structure, which is of fundamental importance for the development of scientific activities within the University of Foggia in terms of planning and attracting funding, as well as being able to network and develop collaborations with other structures at national and international level.
It is the meeting point between Innovation, Development and the Territory to foster growth between the public and private sectors, and the transition to the digital environment, as well as to increase the competitiveness of projects through information sharing.
The Grant Office experiments with new ways of working and living, and new visions of the world, and we share them in the best possible way with our territorial, local, national and international ecosystem.
The Grant Office of the University of Foggia is:
the innovation ecosystem where ideas become projects;

a functional structure of the University's Large Projects Area to generate synergies between scientific and entrepreneurial activities, research centres, laboratories, professional services and advanced training;

able to offer various services in multiple areas (scouting, road mapping, networking, open innovation, fundraising, crowdfunding, etc.), both directly and by involving the university community and its local, national and international partners;

able to design innovative paths to support Digital Talents in order to connect them in a Global manner by supporting their growth.
Maria de Pasquale
Giuseppe Empoli