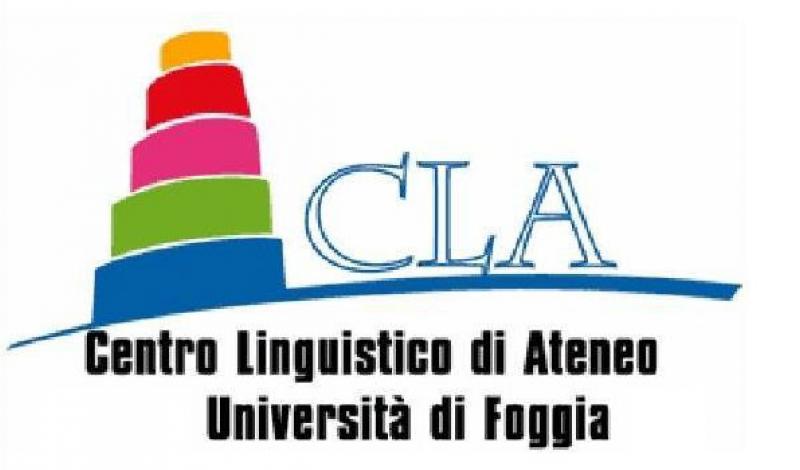 The CLA - Centro Linguistico di Ateneo (University Language Centre) provides teaching and research services aimed at foreign language learning. It offers its services to students enrolled in the Departments' degree programmes, or in Specialty Schools, Short Specialisation and Advanced Training Programmes, as well as to PhD students and trainees, tenured professors and researchers, and to the University's Technical, Administrative and Library staff.
Pubblicazione calendario didattico definitivo - corsi di lingua
Di seguito è pubblicato il calendario definitivo delle lezioni dei corsi di preparazione alle certificazioni linguistiche promossi dal CLA per l'a.a. 2022/2023.
Si avvisano gli interessati che eventuali richieste/segnalazioni dovranno essere presentate esclusivamente via mail all'indirizzo [email protected].
Le richieste saranno prese in carico dagli uffici amministrativi che daranno riscontro dopo il periodo festivo. A tal proposito si informa che gli uffici del CLA resteranno chiusi per ferie dal 22 dicembre 2022 all' 8 gennaio 2023.
L'occasione è gradita per porgere i migliori auguri.
Rassegna cinematografica internazionale "Il cinema per le lingue"
Il CLA - Centro Linguistico di Ateneo, in collaborazione con l'Area Terza Missione, promuove per l'a.a. 2022/2023 una rassegna cinematografica online di film in lingua originale "Il cinema per le lingue", dedicata a registi di diversa nazionalità.
L'iniziativa ha l'obiettivo di sensibilizzare la Comunità accademica e, in particolare, gli studenti sull'importanza dell'apprendimento delle lingue straniere e delle tematiche di rilevanza culturale e sociale.
Centro Linguistico di Ateneo
Palazzo Ricciardi - piano terra

via Arpi, 87 - 71121 Foggia

Tel. +39 0881 338370
Direzione